The Self-Sufficiency Standard for Maryland 2023 provides the most accurate data-driven measurement that calculates how much income a family must earn to meet basic needs.  Along with The Self-Sufficiency Standard is the accompanied Self-Sufficiency Calculator.  The calculator works off of statistical data, like family size and composition, ages of children, and geographical location.  It helps:
People to better understand their eligibility for benefits and have the data needed for financial planning
Government entities, advocates and service providers to assess and change policies
Community Action Agencies to benchmark, evaluate, and improve programs and services
TRY IT NOW!  Simply scroll down and choose answers from the dropdown menus to get your immediate results.  It is the first step understanding how to plan for a better future.
This resource has been provided in partnership with MCAP and DHCD.  Thank you for supporting these efforts!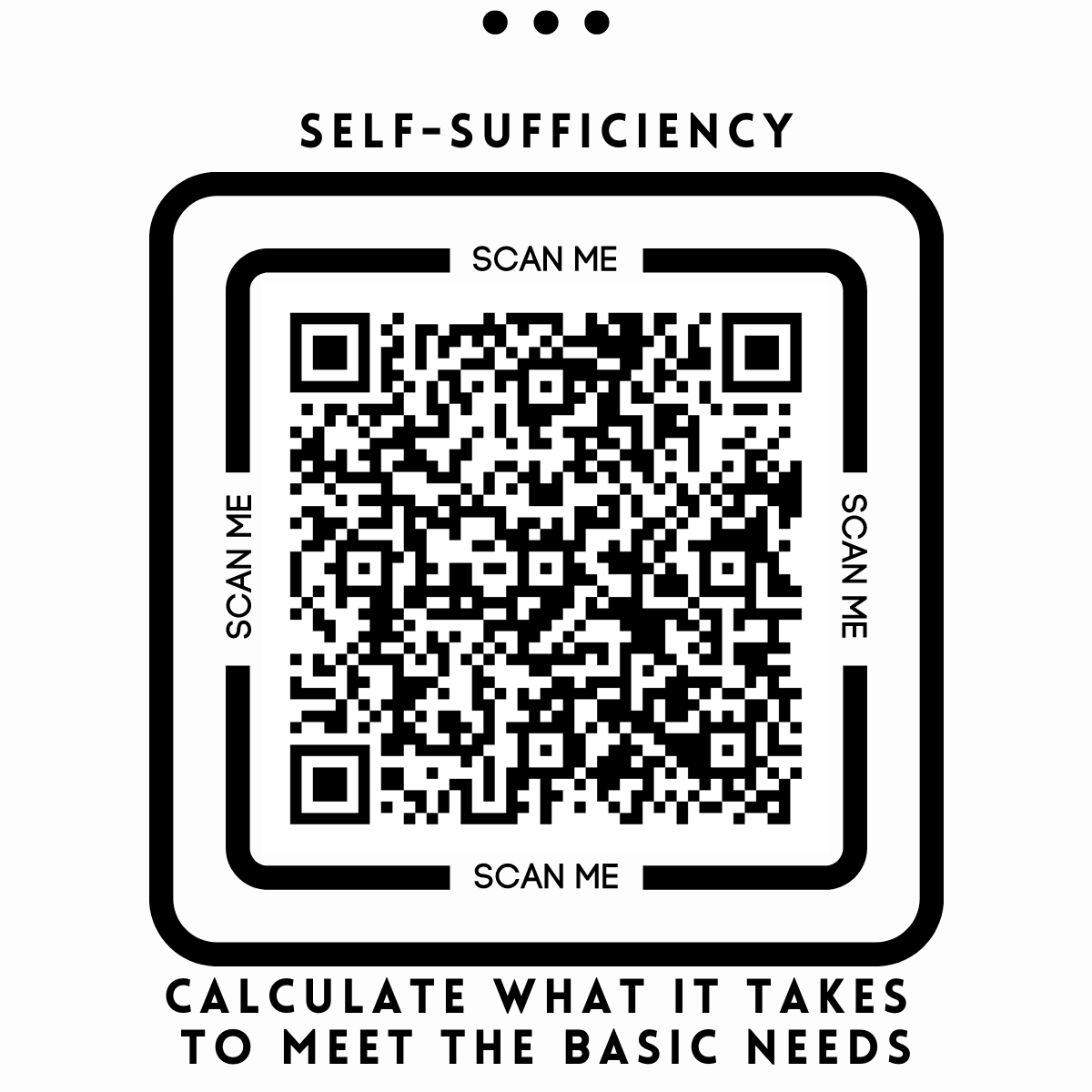 Click the video below to see how to use the Self-Sufficiency Calculator!