Every household is unique and the quality services and opportunities our Community Action Agencies provide are mapped to those specific needs.  These are just some of the stories of families moving out of crisis and into stability.  We work side-by-side to empower people to achieve economic security.  View our stories about Community Action at work!
2Gen Approach Transforming the Lives of Claire and Her Son from Crisis to Thriving
One Life Transformed and Communities Transformed Through Community Action Programs
Components of the 2Gen Approach Stronger Families Stronger Communities
2Gen Approach Transforming the Lives of Manny and His Daughter from Crisis to Thriving
Single Mother Goes From No High School Diploma to Master's Degree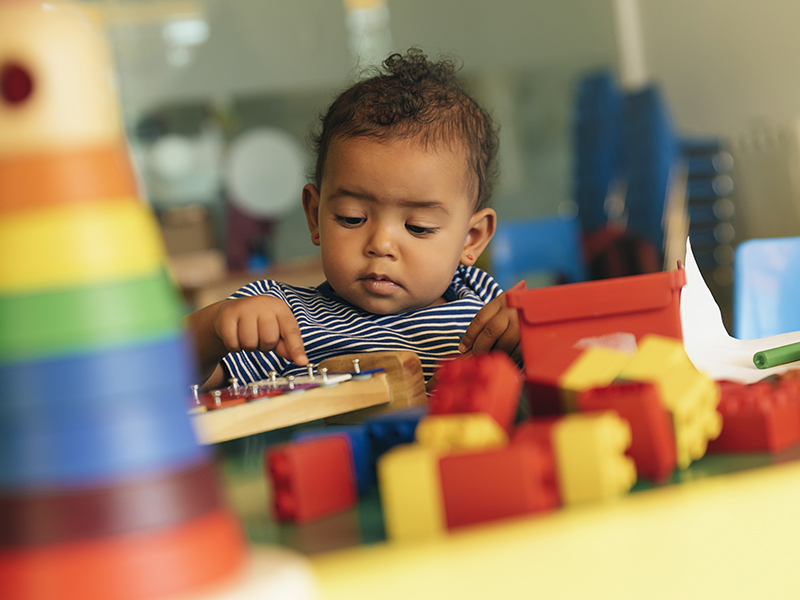 "I decided I wasn't going to let my past ruin my future. You can do anything you put your mind to."
Uniting People with Opportunities in the District of Columbia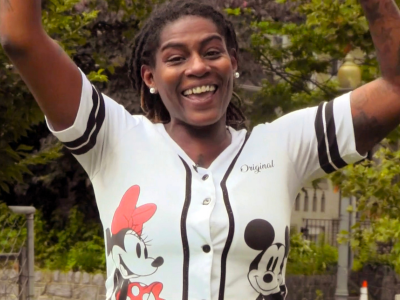 "If it wasn't for you, I'd be lost."  She is now a formidable advocate for her family.
Senior Housing Development Enables Families to Live Safely (Weatherization)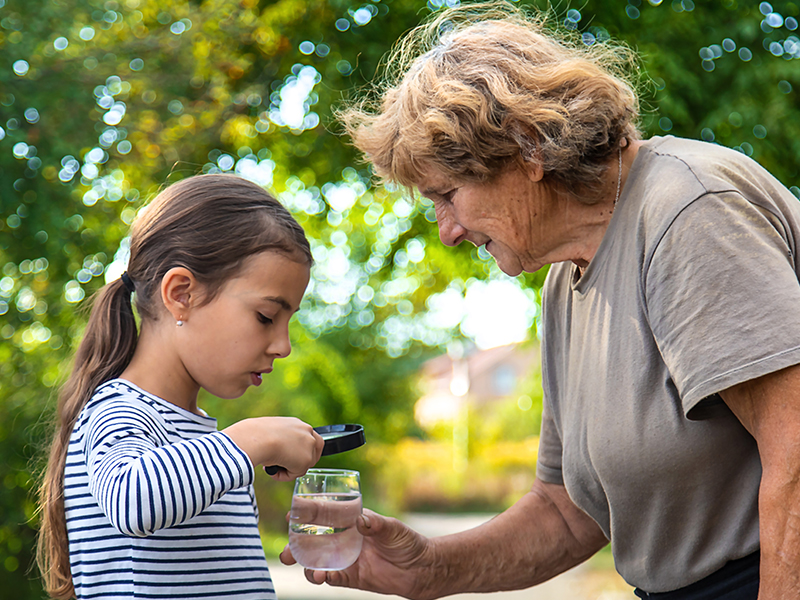 "It's peaceful to live here.  Everybody helps out and I just feel safe here."
2Gen Approach Transforming the Lives of LaTanya and Her Three Children from Crisis to Thriving
We thank you for being a part of our community. Every single of action for support makes a difference. Please show your continued support for these transforming lives and our network's programs. We also welcome your own stories and perspectives about Community Action. To share your story, click here now. We would love to hear from you and add it to this webpage.
Sign Up for
Newsletter
Updates