Maryland Community Action Partnership is a network of 19 Community Action Agencies in Maryland, DC and Delaware. Collectively, we served over 1.6M individuals and families between 2018 and 2021. We provide quality services and opportunities that empower people to achieve economic security.
The demands for our services have increased 84% since 2018 as documented in CSBG reports. And while supplemental funding is ceasing, the demands remain. This is the challenge we must resolve.
Together, we will.
The good news is we have a solution we believe will help us continue to make a strong impact. On behalf of MCAP and our board of directors, we are proposing a Community Action Anti-Poverty Fund, a state supported fund that matches our current Federal funds.
A commitment to the Community Action Anti-Poverty Fund is a commitment to economic mobility and support for equitable economic opportunity that alleviates barriers for historically marginalized and oppressed communities. This fund supports the work of Community Action Agencies to offer competitive wages, meet the rising demand for services, and revitalize communities through housing and community development.
It is of the utmost importance that we work together to meet the current and ongoing demands of Maryland poverty. I know you will want to participate with us in making these critical initiatives happen.  
Please share your desire to support these critical initiatives with a very simple action right now!  Simply access the resources below and share them with others.  We thank you for being a part of this movement forward.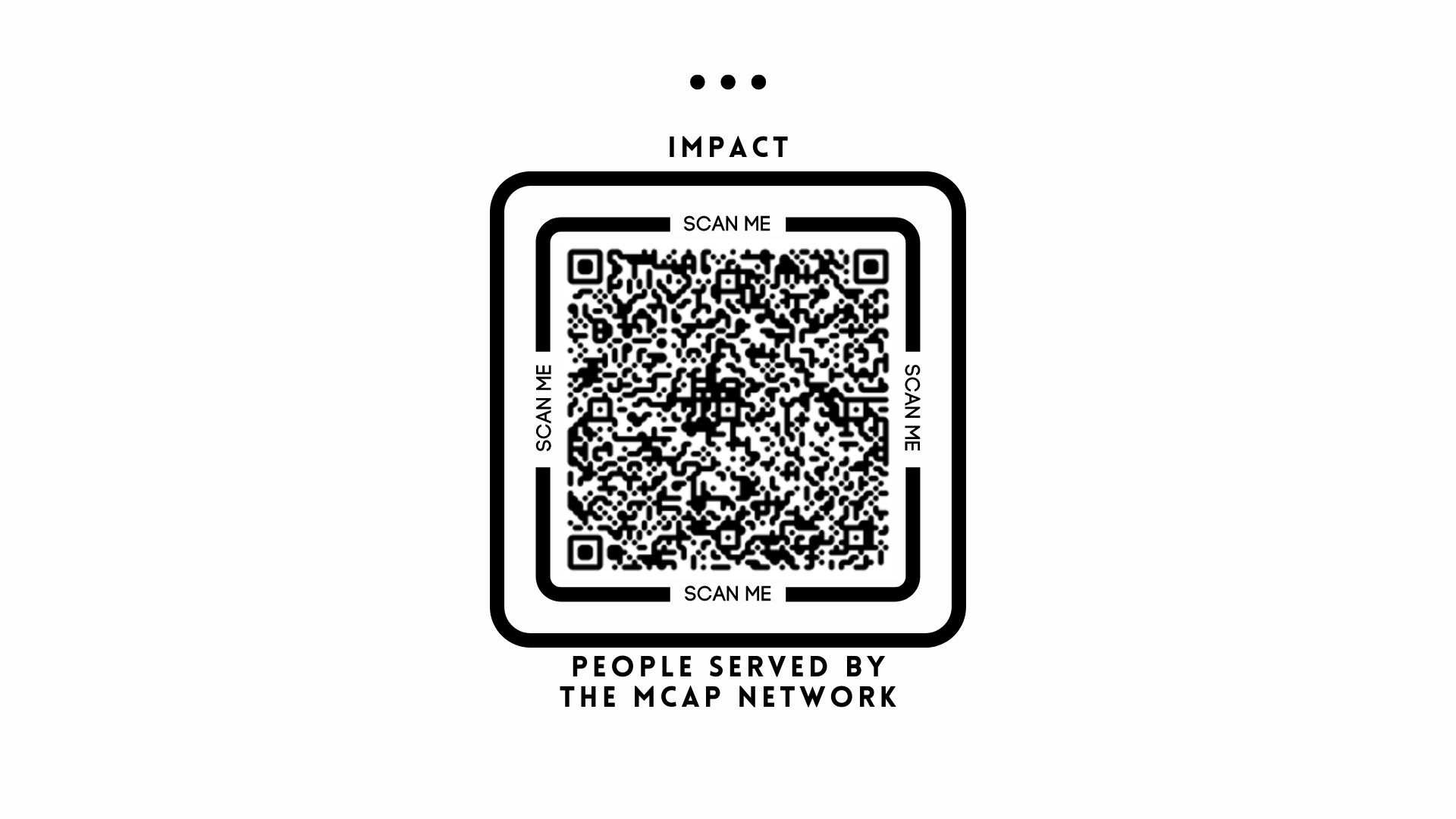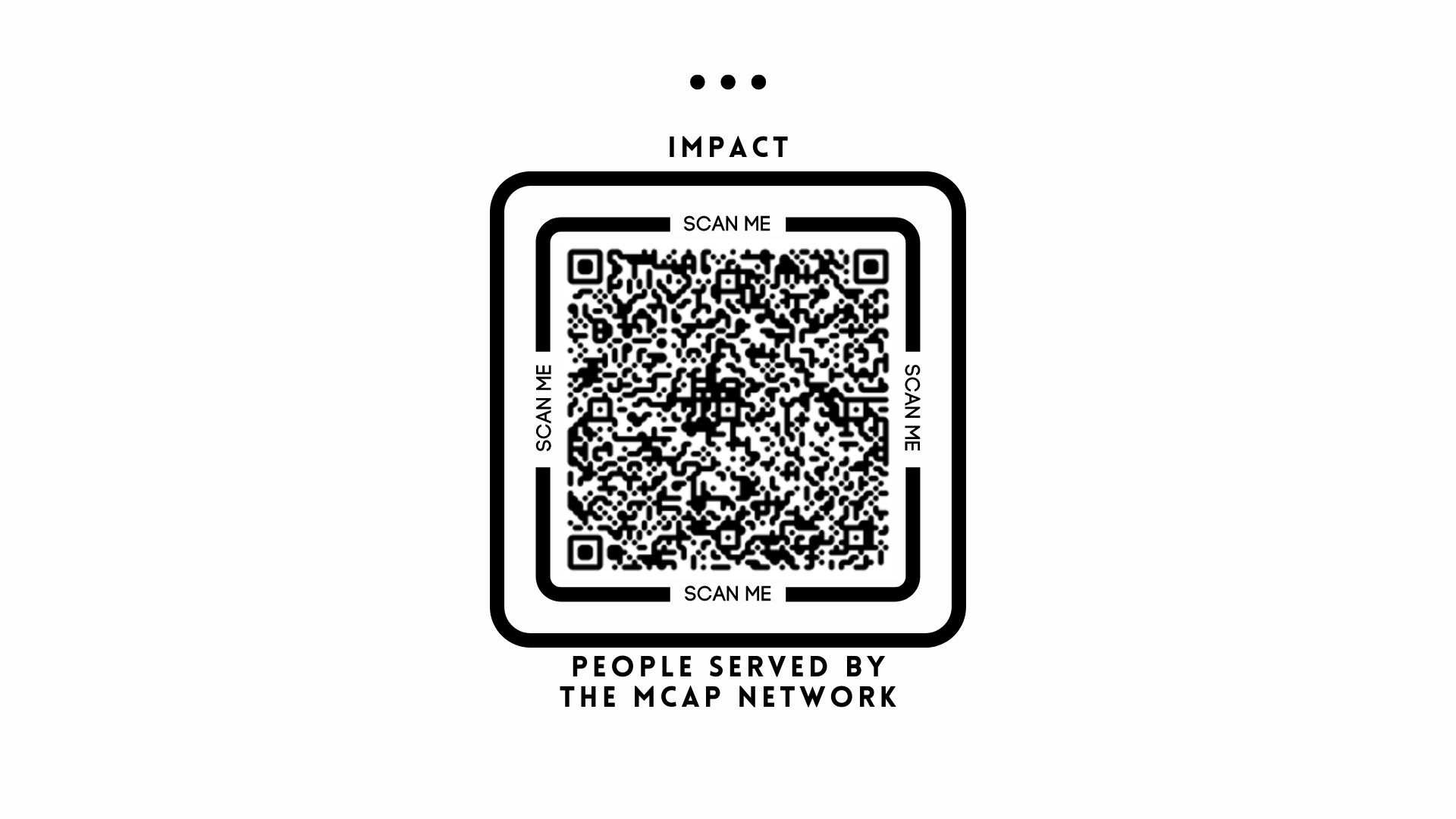 Sign Up for
Newsletter
Updates