We are here for you! If you need help, you came to the right place.  See our list of services and locate the Community Action Agency near you in the Agency Map below.
MCAP provides resources and supports our 19 CAA member agencies across Maryland, Delaware and District of Columbia.  There are many different kinds of programs to help, from children's preschool centers to senior housing assistance.  If you don't see what you are looking for, contact your local agency.  We are ready to help. And we will guide you to the right place.
Energy and Emergency Assistance

Employment and Education Services

Tax and Financial Planning
Looking for help, but not sure if you qualify for support?
See the poverty guidelines. Use the Federal Poverty Level Guideline Chart to see if you meet income requirements. Find the row with number of people in your household. Then, find the column with program eligibility percent. If your household income is under that amount, you may qualify for services. Contact your agency to confirm eligibility or ask questions about services in your area.
For more details and accuracy, try the Self-Sufficiency Calculator here.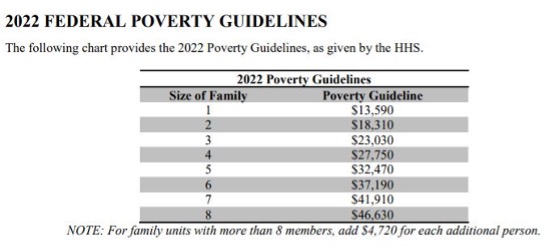 Sign Up for
Newsletter
Updates