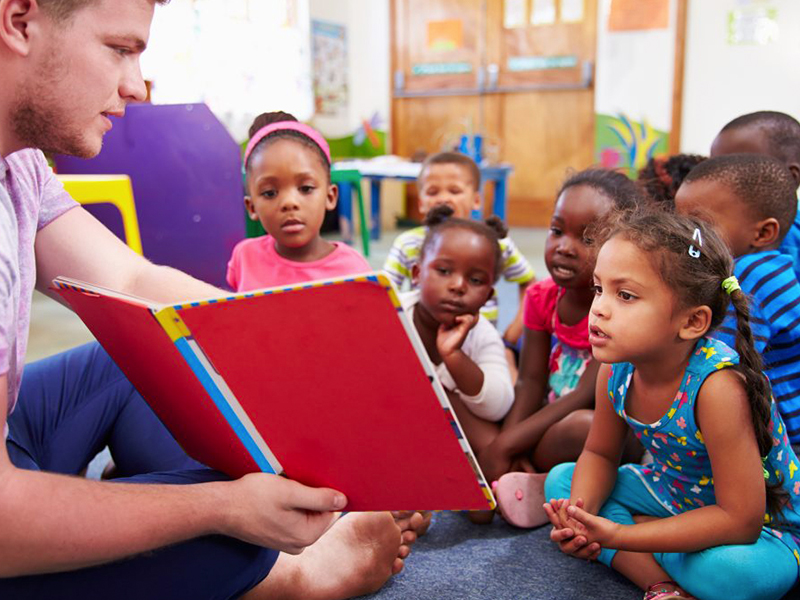 Children's Services
These services include programs, like: Head Start, after school programs, food and nutrition assistance, cognitive development, school supplies, extra-curricular activities.
Senior Services
Services, include: housing, food and nutrition, health services.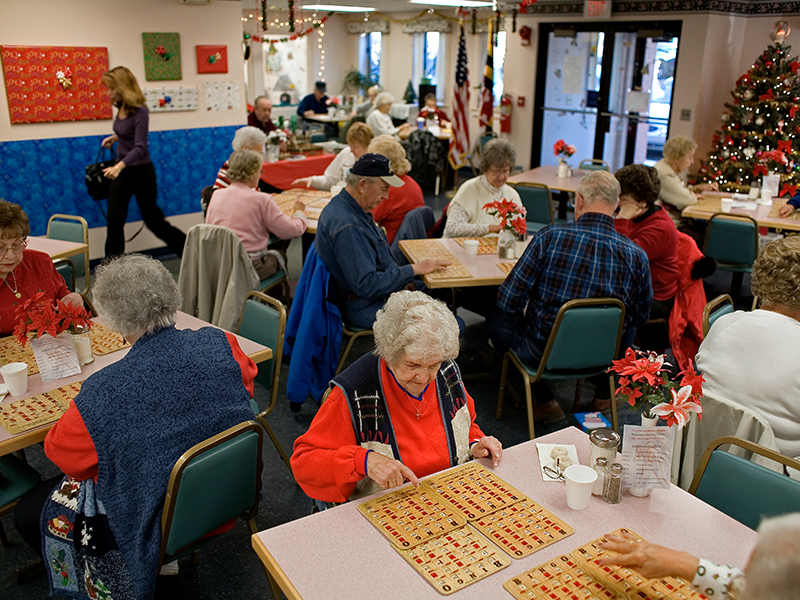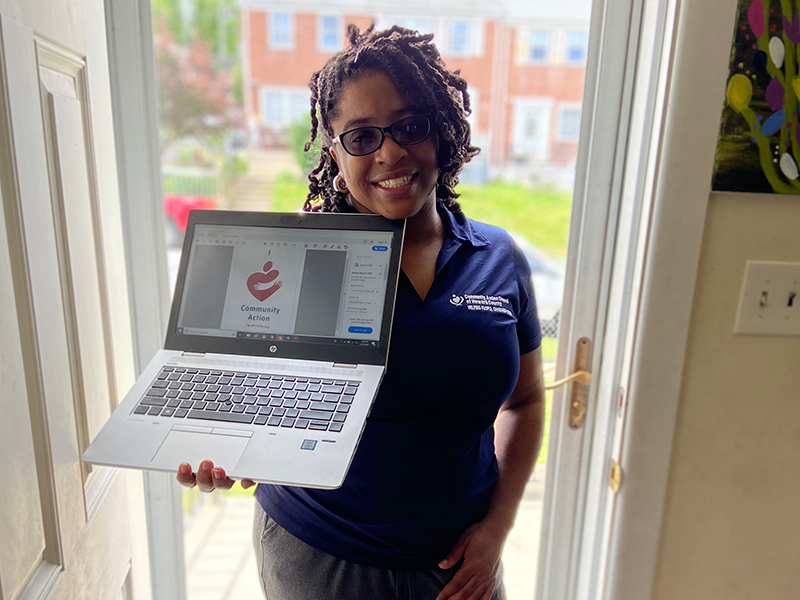 Housing and Homelessness
Outcomes, include but are not limited to: obtaining and maintaining housing, avoiding eviction or foreclosure, reducing energy burden, homeless shelter services, housing and rental assistance, foreclosure and mortgage counseling, weatherization.
Energy and Emergency Assistance
These programs, include: weatherization, OHEP and RCAP (Water) assistance, emergency services, crisis management, community communications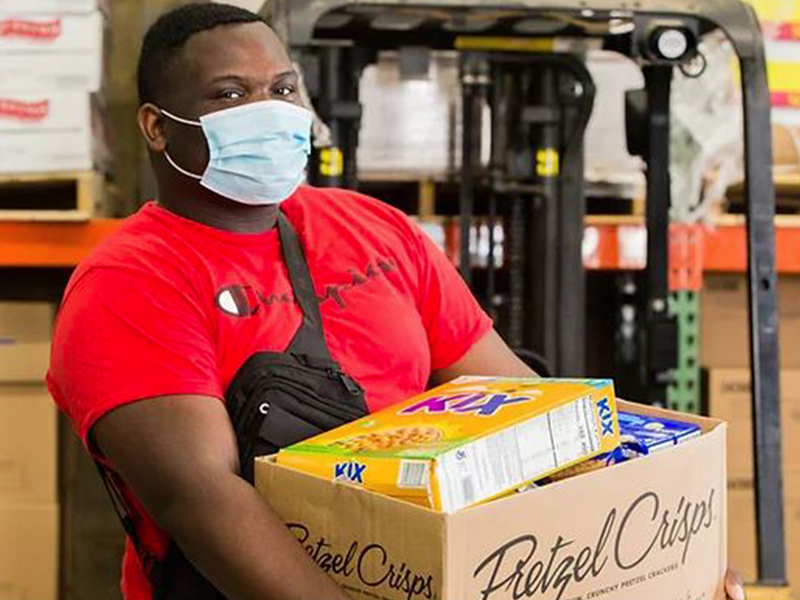 Food and Nutrition
These services, include: meals preparation and provision, emergency services, health checks.
Employment and Education Services
Outcomes, include: obtaining and maintaining a job, increasing income, obtaining benefits and related services, career counseling, employment supplies, job search, post-employment counseling, skills training, certifications, workforce development, career guidance, reentry counseling.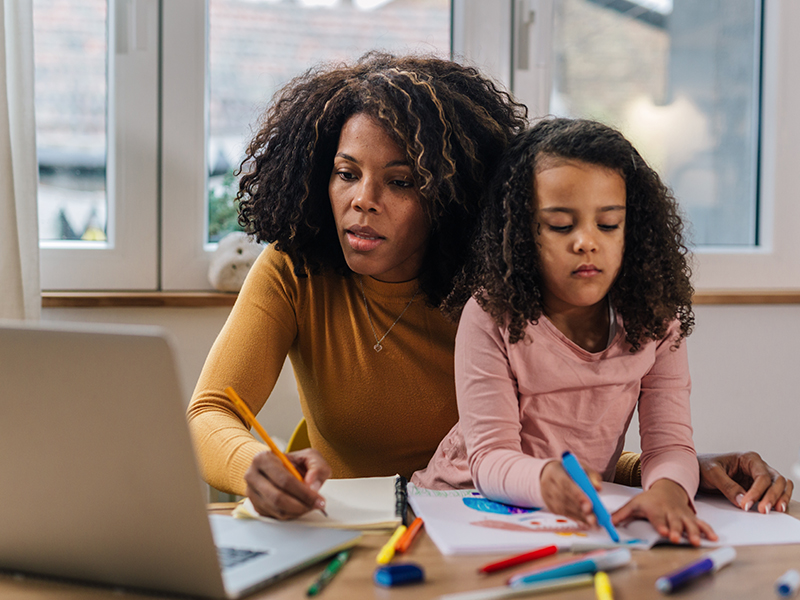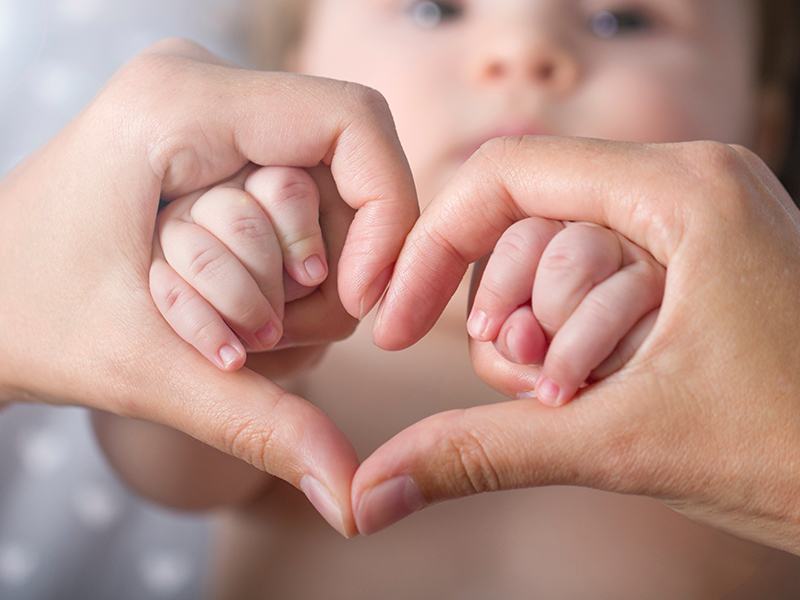 Health Services
Services, include: nutrition skills, improving physical health, mental health, independent living strategies, support groups, reproductive health, wellness education, family skills, dental assistance, emergency hygiene assistance, health screening, meal provision.
Transportation
These services provide transportation for the elderly, disabled, and low-income citizens.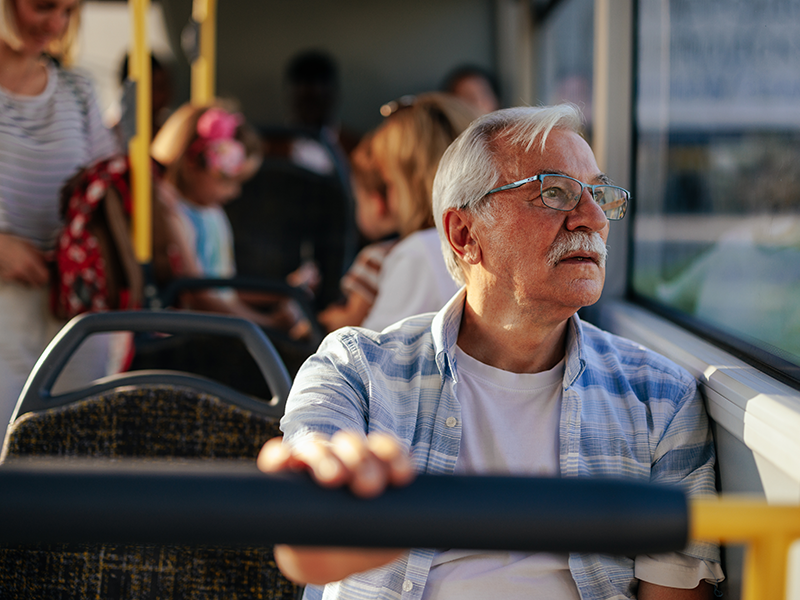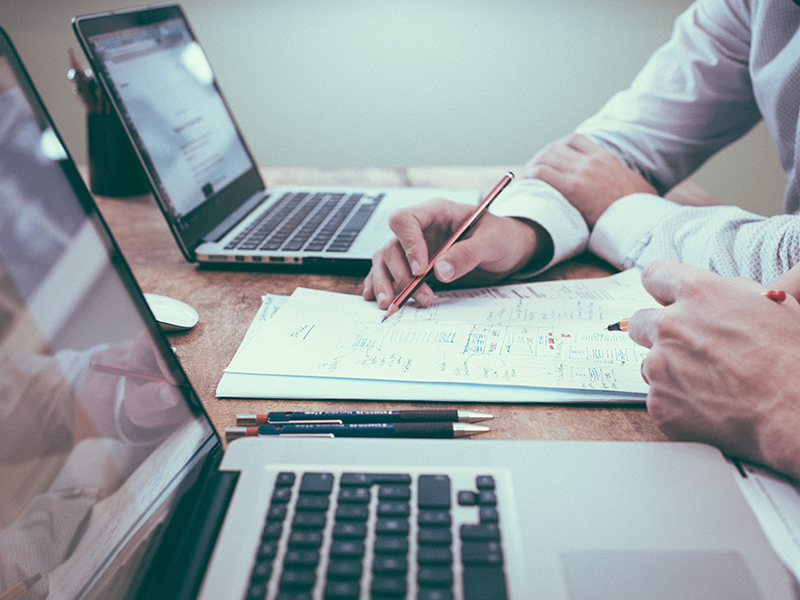 Tax and Financial Planning
Outcomes, include: strategies for maintaining a budget, opening a savings account, increasing assets and net worth, and improving financial well-being, budgeting, financial education, tax preparation, asset building, benefits coordination, loans and grants guidance, training and counseling.