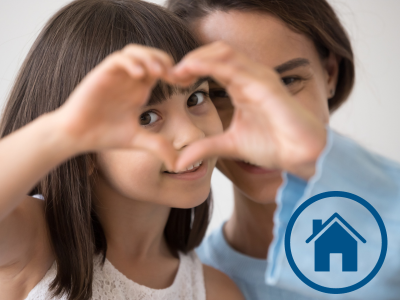 A Case-Making Playbook for Leaders Everywhere
Building the Public and Political Will for Ending Homelessness and Creating Communities Rich with Abundant Housing
We agree!  We as leaders must have a toolbelt full of will-building skills and strategies that invite others to join — and stay — with us on our journey not just to ending homelessness but to ensuring abundant housing for everyone.
To build long-term support for the system changes that will get us to the future we want, we must be intentional and thoughtful. Years of social science and community practice guide our path:
Listen carefully to the ways all kinds of people in our communities currently think and talk about homelessness so that we can strategically navigate around the obstacles and capitalize on the opportunities to build stronger public support.
Create a thoughtful engagement strategy — a ground game — to mobilize a broader group of champions to the work of ending homelessness and achieving abundant housing.
Use the principles of Strategic CaseMaking to invite, inspire, and energize those champions behind our efforts to build more just systems that benefit everyone.
Read more from our partner National Alliance to End Homelessness.